The biggest Portuguese shipping platform
Compare offers and send at the best price
Fast - Cheap - Convenient - Safe
Dear Customers,
Once again, we are entering a period of radically increased shipment traffic. Black Friday and Cyber Monday (usually lasting a few weeks

) and then the busy period before Christmas. As every year, packages will often not be picked up or delivered on time.
Our system will also overheat at times. We declare that the Customer Service Office will work extended hours. We can do it! We just ask for more patience and understanding than usual.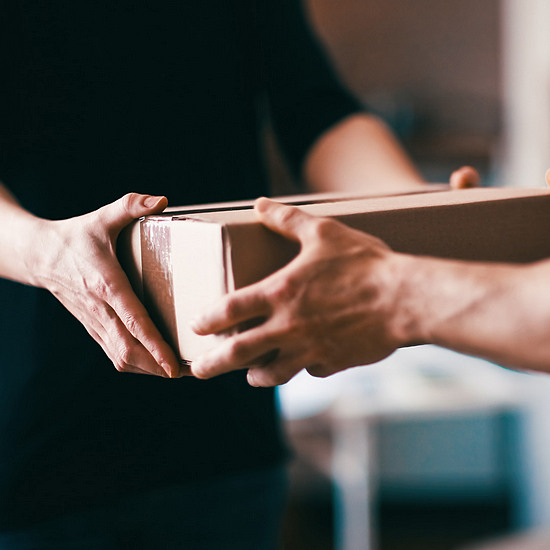 The best transport companies on a single platform
Our
offer
The ENVIO24 platform is used to arrange national and foreign shipments. We are not a transport company. We are a broker that, thanks to negotiated discounts, can offer transport services at very appealing prices. Collection, transport and delivery of shipments are carried out by professional and proven transport companies. They are a guarantee of the quality and safety of our services. Learn more about our partners.
Learn more about our partners.
Special

offer
For companies and people who regularly send larger quantities of shipments, we offer additional discounts. We operate without contracts, we do not set quantitative limits. Simple procedure, quick financial effect.
We provide special tools and functionalities for online stores and shipping companies to facilitate the handling of shipments. Here are some of the stores and companies that are already partnering with us. Join us.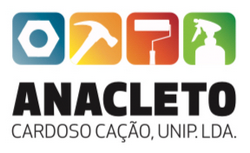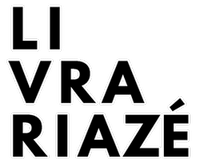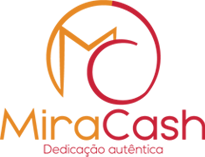 Why
us
Thousands of users have already trusted us


One account for everything
Optimal and convenient operation.
One user account for ordering shipments from different carriers.
Different forms of payment.
All shipments carried out by different carriers in one place.
Guarantee of low prices, easy service and a wide selection of carriers.





Simple and intuitive operation
In the form, you enter the package details and delivery address.
You choose a transport company and pay for the order.
The courier always picks up the parcel directly from the sender.
You don't have to go anywhere or stand in queues.





Worldwide deliveries
We offer parcel delivery to more than 185 countries and territories around the world.
Wherever our partner transport companies operate, we guarantee safe and cheap transport of your shipments.
The shipping procedure is always the same - simple, fast and intuitive.





Price optimization
Long-term cooperation with the best carriers has allowed us to develop large price discounts.
Every customer of the Envio24 Platform can use them regardless of the number of parcels sent.
You do not need to search prices on the website of each carrier. We collect them for you in one place.
We optimize your expenses by guaranteeing savings.





Service Optimization
Based on the functionalities of the Envio24 Platform, we have created dedicated services for selected groups of recipients.
For online shops we have a service Devolucoes24 to handle returns of goods.
For hotels and rental agencies, transport companies, organizers of mass events, etc. we launched the Perdidos-e-Achados24 service.
We optimize functions by guaranteeing a wider range of services.





Time optimization
Extensive customer account functions allow you to control the status of each order.
We offer direct access to the tracking of each package. The sender and the recipient receive e-mail notifications about the course of the service. You can easily manage larger shipment volumes through data import, bulk operations, and payments.
We optimize supervision and service, guaranteeing time savings.